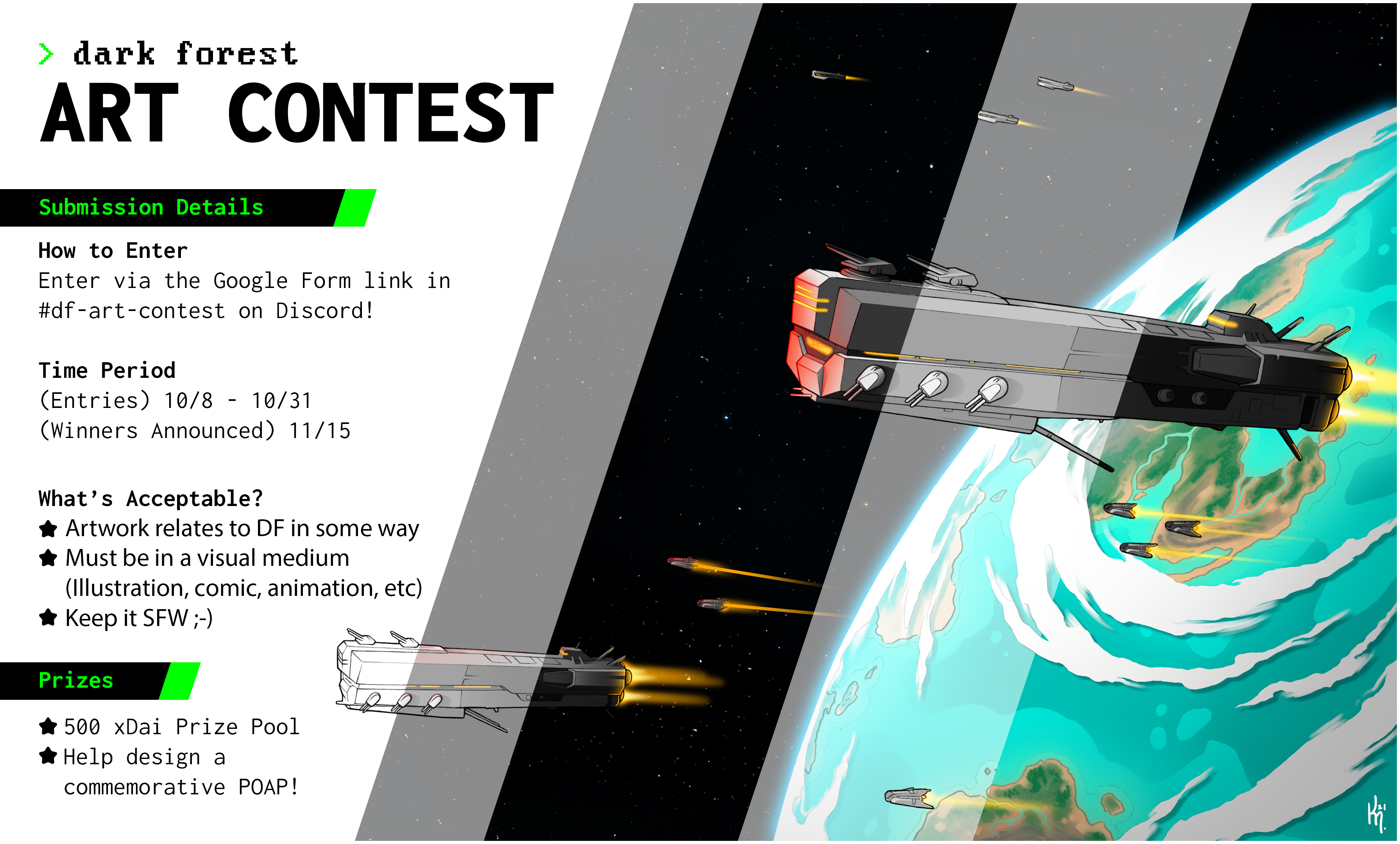 The Dark Forest community is hosting our first art contest! Now's your chance to flex your creative muscles and create an art piece to share with the community.
---
The results are in!
We received 20 individual submissions, and over 750 people voted after we narrowed down the top five! Your winners are…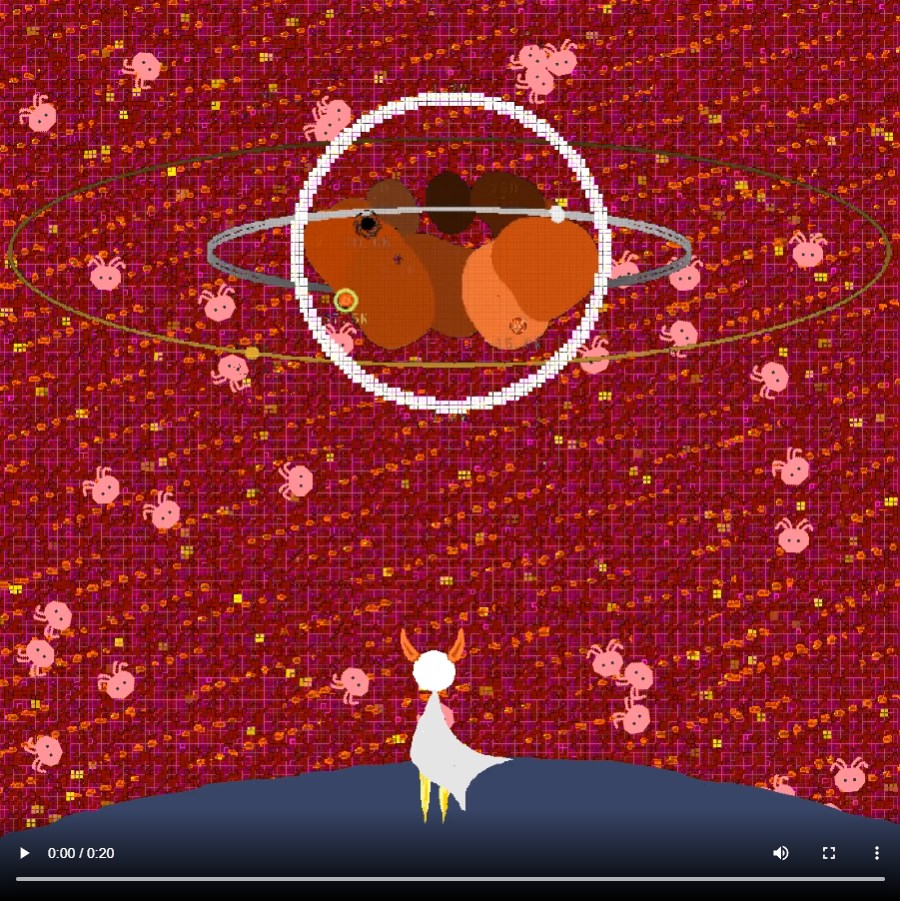 Second place: HeyLydz. Prize: 125 $XDAI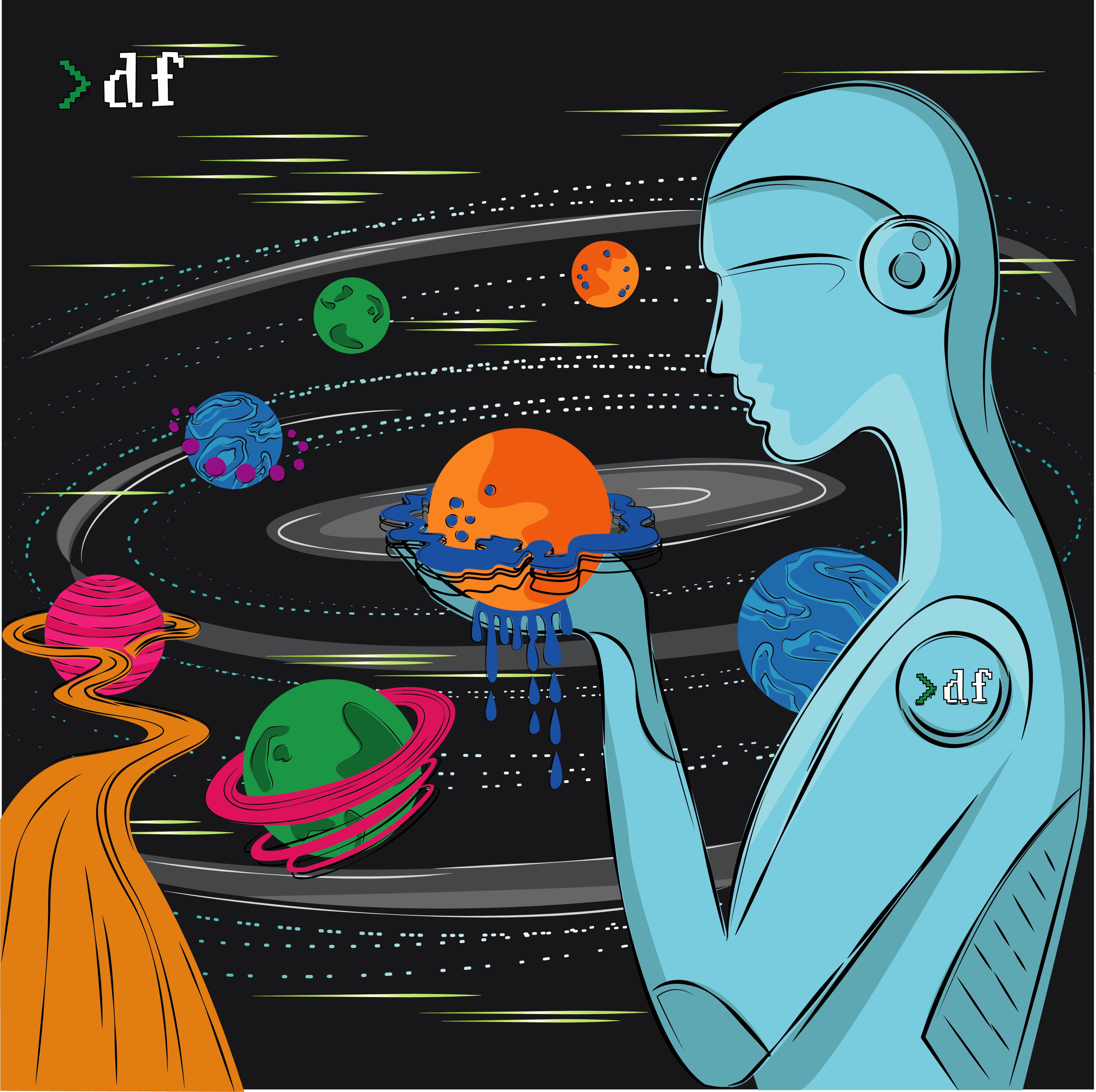 Third place: Beowulf_Pxl. Prize: 75 $XDAI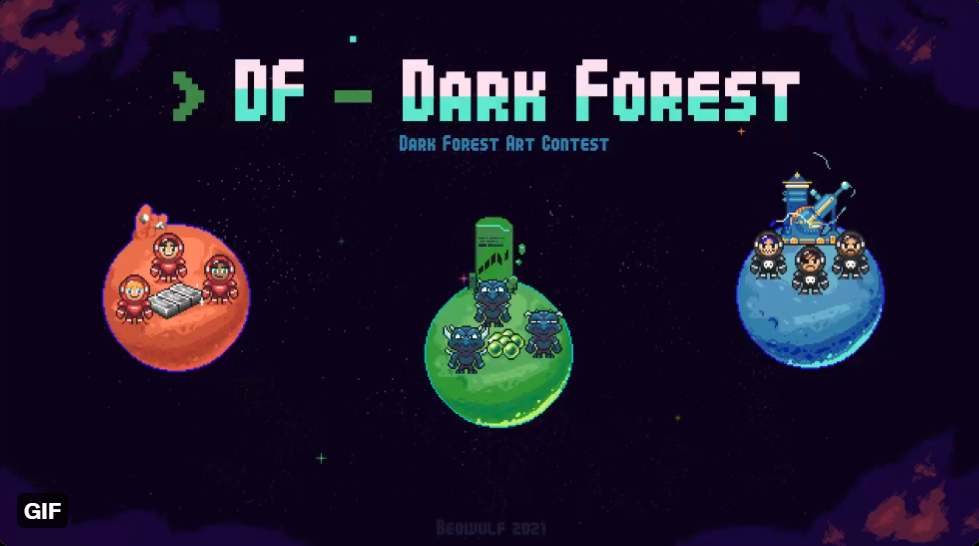 Fourth place was a tie, with both komosotweets and 0x_Ronin receiving an equal number of votes!
Fourth place: komosotweets. Prize: 50 $XDAI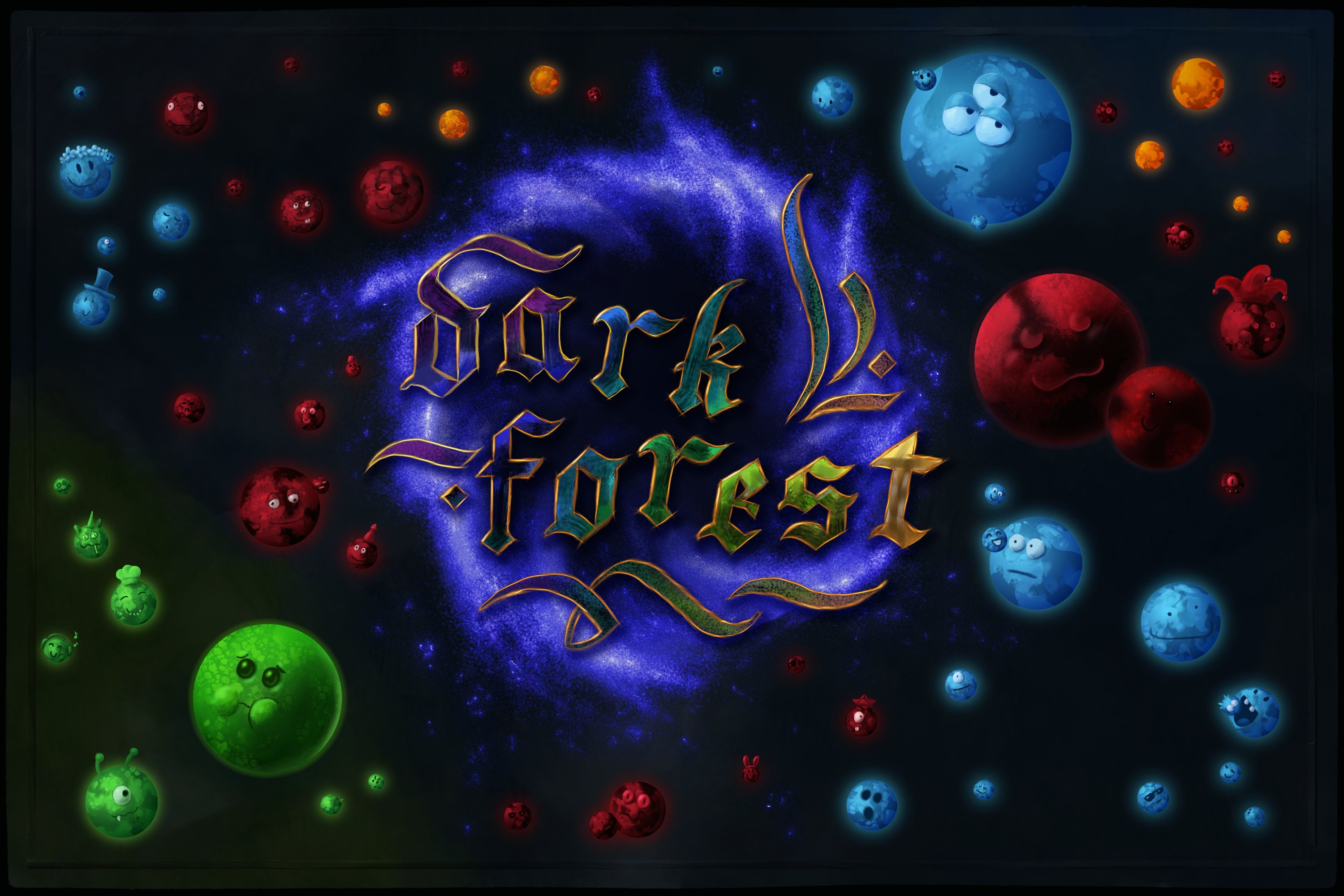 Fourth place: 0x_Ronin. Prize: 50 $XDAI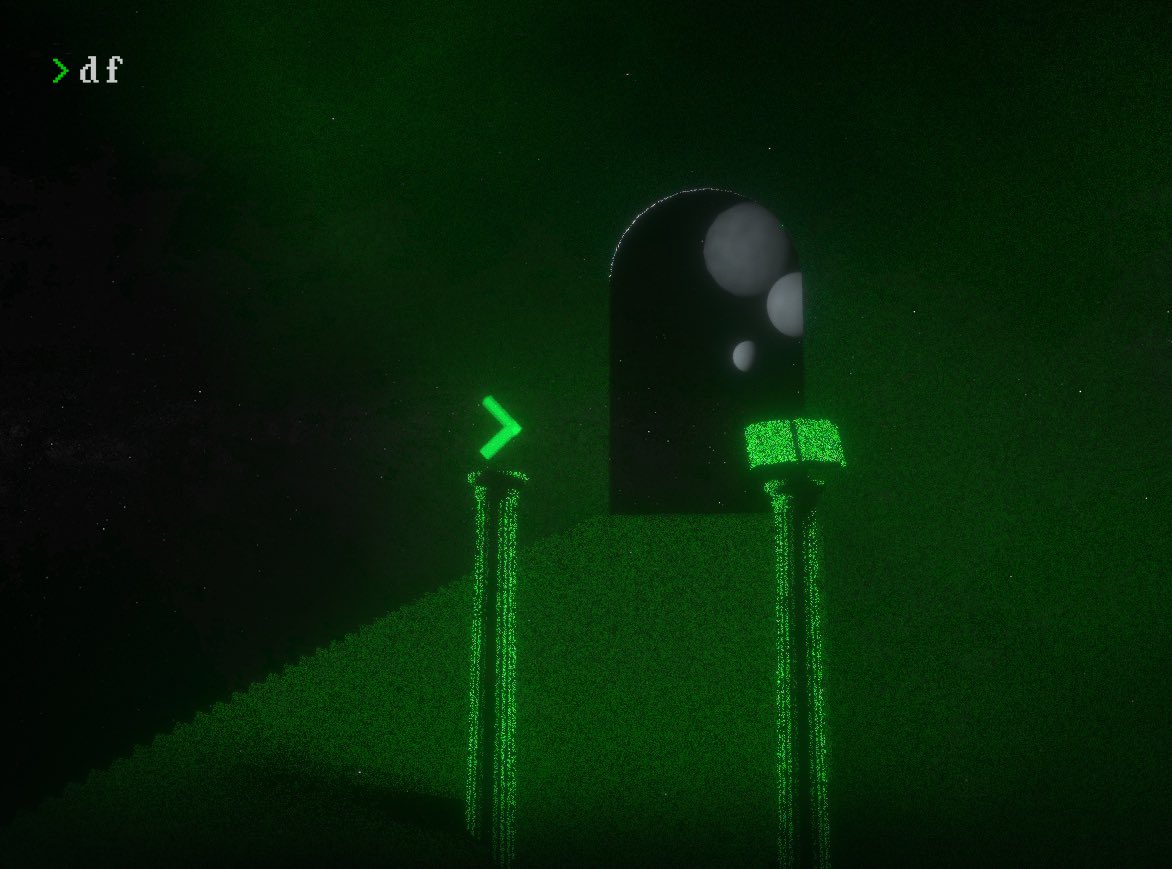 Thank you to all artists for submitting entries, and everyone else for voting! Check out all the amazing art on Twitter.
---
Rules and Guidelines:
Your art must be related to the Dark Forest universe. Planets, artifacts, and lore are all great places to start but feel free to be as creative as you like; if your submission is tangibly related to Dark Forest, we'll accept it.
Any visual medium is acceptable! Illustrations, animations, comics… Go wild!
One submission per person - you're more than welcome to create and share multiple pieces of art, but please submit only one for official consideration.
Submissions must be SFW - let's keep it family friendly!
Submissions must be submitted via the official form (below).
Following these guidelines will make sure we have a fun, successful contest.
How to Submit Art
To officially submit your work, fill out the art contest Google Form located in the #df-art-contest Discord channel.
We will begin accepting entries on Friday, October 8th (now) and submissions close on Sunday, October 31st. You have 3 weeks!
Judging and Results
Two rounds of judging will begin after submissions close.
The first round of judging is done by the Dark Forest team and some community moderators - we will internally discuss and vote for the top 5 submissions.
Then the second and final round of judging will begin. The five choices will be presented to the community, and the community will be able to vote on their favorite.
Prizes
All five selections from the first round of judging will receive a share of a 500 xDai prize pool (generously provided by the Dark Forest team), with first place yielding the largest share.
Additionally, the first place winner will have the opportunity to design a commemorative POAP NFT that will be distributed to all artists and voters.
We are looking forward to see what everyone creates. Have fun!
PS: We heavily encourage you to share your work both in Discord and on Twitter (with the hashtag #darkforestart)!!! The world should see your submissions - just remember to fill out the Google Form for your art to be considered for judging!